North Bergen Real Estate Attorneys
Investing in a new home or commercial property is likely to be one of the most expensive purchases an individual makes in their lifetime. The intricacies to the property buying process mean that making a smart investment is no easy undertaking.
Our North Bergen real estate lawyers assist you in many ways during the buying and selling process. From researching property to assisting with short sales, property sales contract negotiation, and explaining how different property types can be subject to unexpected fees or taxes, we help make your real estate transactions less stressful.
Whether buying or selling property, looking for a commercial real estate attorney in North Bergen, or needing assistance with avoiding foreclosure or loan modification, we provide the critical attention to detail and understanding of the complexities of real estate and property law that you need for a successful outcome.
Call New Jersey Real Estate Attorneys at (201) 354-6641 for a Free Strategy Session.
Why Work With A Real Estate Lawyer?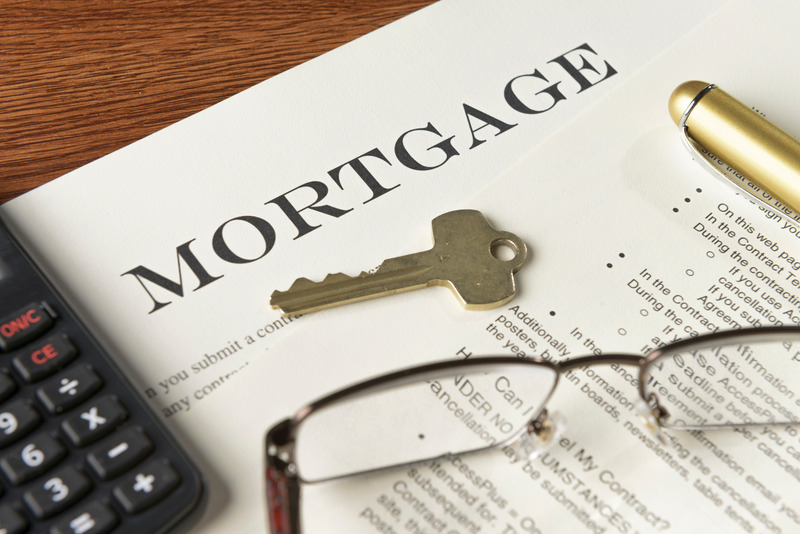 Working with a real estate attorney allows you to separate emotions from the process and look at the investment objectively. The seller, real estate agent, and even the buyer are invested in the sale going through, either emotionally or financially. An attorney can review and negotiate contracts, research potential property issues, and assist with understanding co-op or other fees that may not be immediately evident to the buyer.
First-time buyers or those purchasing a space within a structure are most in need of the assistance of a residential real estate attorney, but commercial real estate transactions can be just as challenging. We assist with real estate closings, and are intimate with the potential issues which may arise and how to properly handle them. We aren't afraid to deal with real estate litigation, if needed. Whatever your needs, the dedicated and experienced North Bergen real estate attorneys at New Jersey Real Estate Attorneys can help you get a fair deal.
Foreclosure Defense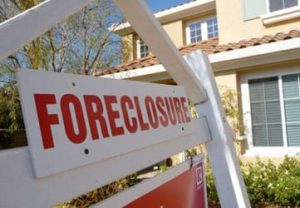 If you are up against foreclosure, you do have options! When faced with the prospect of losing your home, it's not uncommon to make rash decisions that can ultimately harm the process more than help it. A qualified North Bergen foreclosure defense attorney will help you understand what options are available to you, what has the best chance of success for your particular situation, and help you get in the best possible position for maintaining your residence.
Whether you need assistance with foreclosure defense, loan modification, selling your home, cash for keys, short sale, postponing a sheriff sale, counter-suing your bank, or Chapter 7 or Chapter 13 Bankruptcy, New Jersey Real Estate Attorneys will help save your home.
The clock is ticking, however, we can help you get more time. We will recommend the right defense for your specific needs, and support you through every step of putting that plan into action. We can explain the complex North Bergen and Federal foreclosure laws and how we will make those laws work in your favor, instead of the bank.
Loan Modification
Are you having trouble affording your mortgage payments? You have options! Banks and mortgage lenders don't want to foreclose on your home. The process of foreclosing and reselling your property is not only time-consuming and fraught with paperwork, it can also be costly for a lender. They will most likely end up selling your property at a fraction of the initial sales price.
A loan modification attorney can help you to negotiate with the banks by reducing interest rates, extending the loan period, or possibly reducing the principal amount that is due. We are successful negotiators, driven to reduce your mortgage payments to an affordable rate, allowing you to maintain your residence. Our team of loan modification legal experts will help you understand what we can do to keep you in your home in North Bergen.
The Right Property Lawyers For You
Purchasing, maintaining, and selling property can be a challenge for even the most experienced investors. Everyone experiences time when they could use some help making good decisions for their future, and that is where we come in.
The experienced legal experts at New Jersey Real Estate Attorneys provide outstanding support to those who want to make the right property investment, those struggling with making ends meet, those dealing with landlord tenant issues, and those who want to ensure they are getting the best possible deal during negotiations. When looking for real estate lawyers, North Bergen is home to many super lawyers. However, the attorneys at New Jersey Real Estate Attorneys have unrivaled experience and will do what it takes to get the best possible results for you.
Whether you are buying real estate in North Bergen, selling commercial property, interested in buying or selling through short sale channels, or are facing foreclosure, our North Bergen property attorneys lay out the best possible courses of action for your legal issue, explain the potential outcomes of each course, and help you make the best real estate purchasing decisions for your future.
Talk To An Expert
You want the right legal partner for you. We provide a Free, in-depth strategy session with one of our attorneys to allow you to get to know us, how we work, and to learn if we are the right real estate attorney for your needs. If you decide against working with us, you won't owe us anything, and we will still prepare a written case statement that you can use when evaluating other attorneys. We help the families of North Bergen understand the laws that impact their real estate investments so they can make smart decisions.
Call New Jersey Real Estate Attorneys today at (201) 354-6641 for your Free Initial Consultation!